The Hoover Family Foundation was founded in 1992 to assist non-profit tax-exempt organizations in the social service and education areas to foster self-sufficiency and improve quality of life. The foundation focuses on funding organizations located in and providing services to the residents of the metropolitan areas where the foundation is located: Portland, Oregon, and Indianapolis, Indiana.
Evaluation of Proposals is Based on: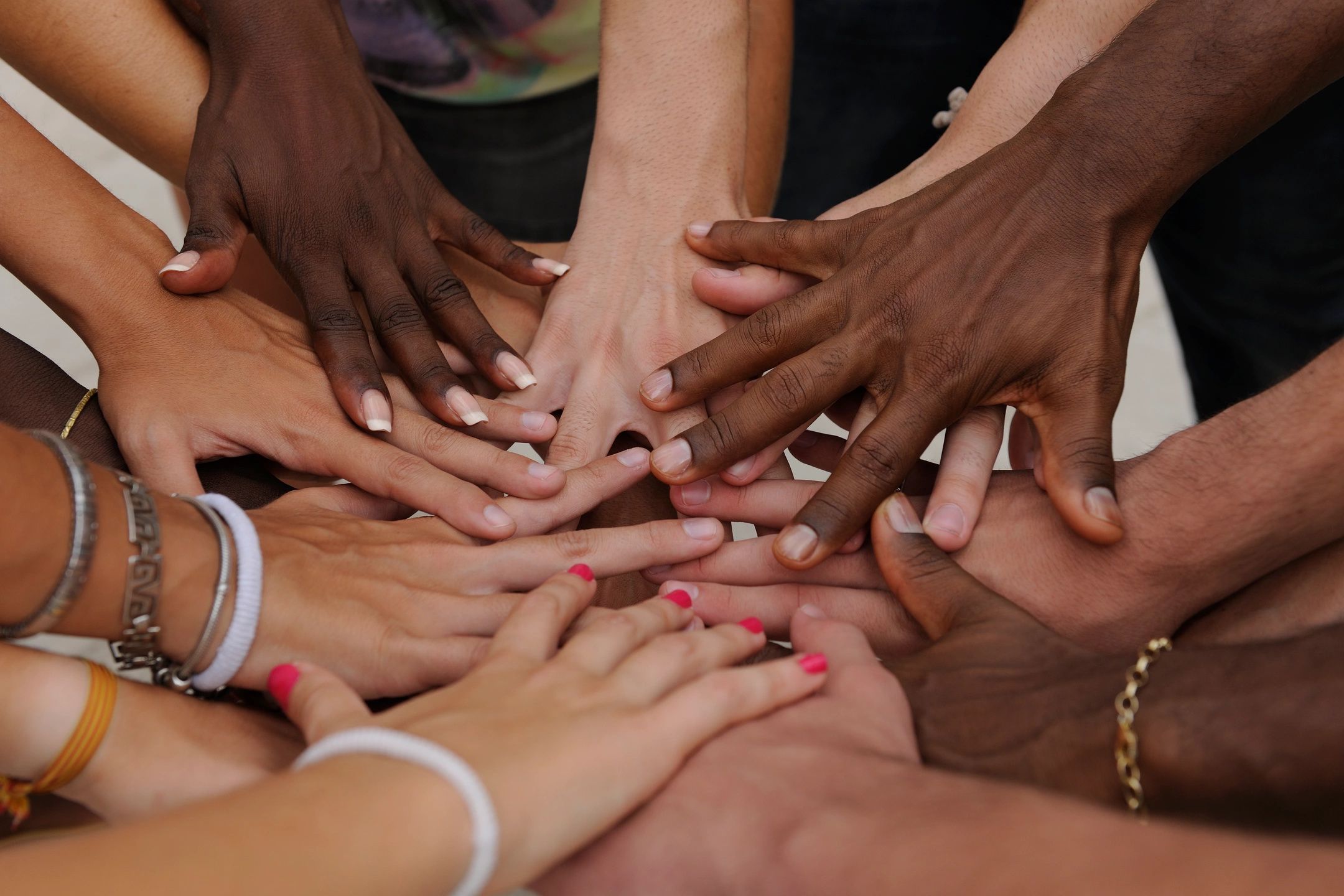 With limited resources and a large number of applications, the foundation is able to fund only a small portion of the many worthwhile requests submitted. Those constraints also limit the size of particular grants and the ability to fund on an annual basis.